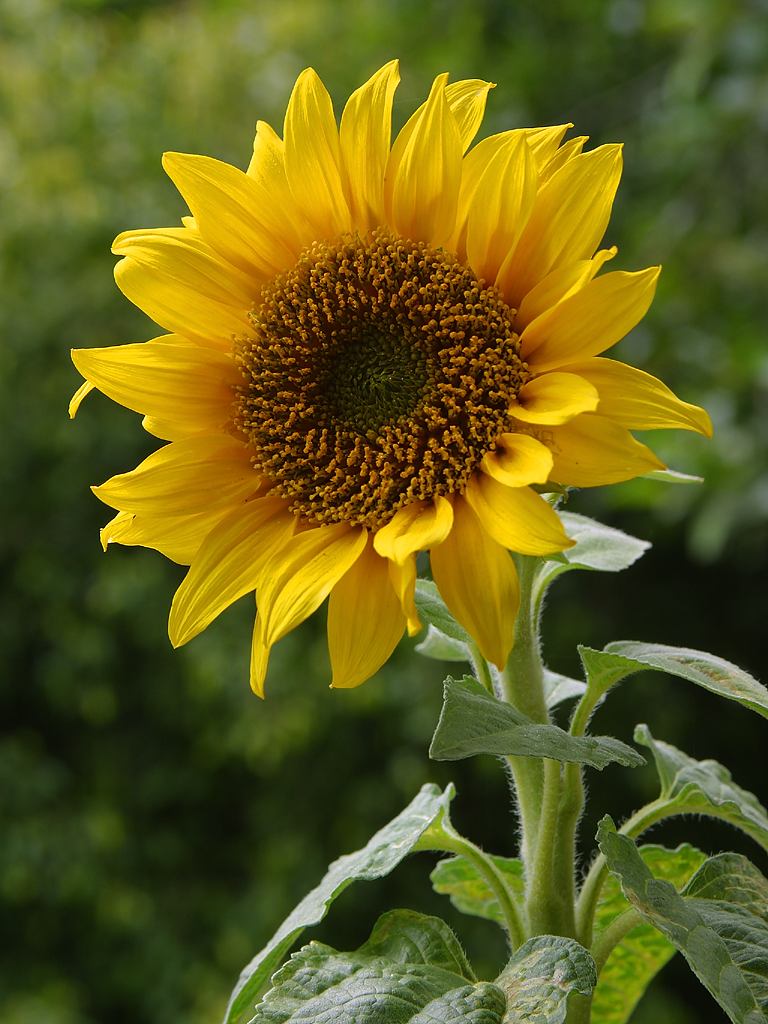 A sunflower, Helianthus Annuus.
This is where I put links to class related projects. It's still a bit of a mess.
2019 Lane MS Pong is here
HTML or Hypertext Markup language, the language of the web. Also in here are examples of CSS and Javascript (one of my three favorite programming languages).
Python is another of my favorite programming languages. Powerful, with not many weird tricky bits to remember, and with tons of libraries built in or available online.
C rounds out my list of favorite languages. When it needs to be small, or fast, or you need to know exactly what your program is doing, write it in C
You can see some of my other programs on my Scratch page.
The Twine language lets you write interactive stories that you can publish as web page. Here's a short story that I wrote.